Not sure how I feel about the maxi skirt for fall...the jury is still out on this one.
Perhaps the Free People Maxi Jeans Ruffle Skirt is more my style..hmmmm.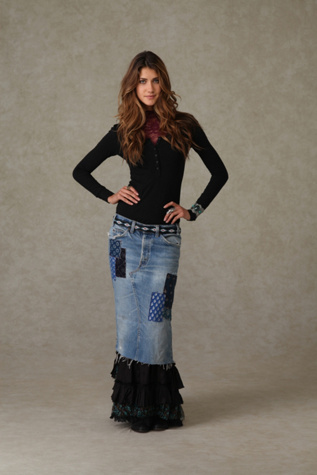 Definitely not this one...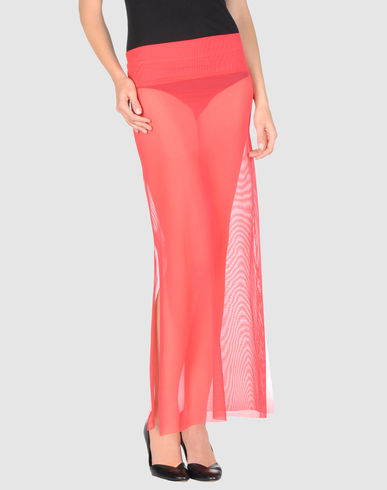 Aaaah! I found one! Opening Ceremony's Fishtail Long Fringe Maxi Skirt! yEs! This is definitely the one.
What? They're sold out??