Enjoy some of my favorites -- rustic home decor, beaded gemstone jewelry, romantic elegant beaded necklaces, vintage religious jewelry.
Friday, July 12, 2013
New Hoop Earrings from ViaLove Jewelry. Click on TITLE to see more images.
Rose Quartz Earrings, Pink blush with Small Black Hoops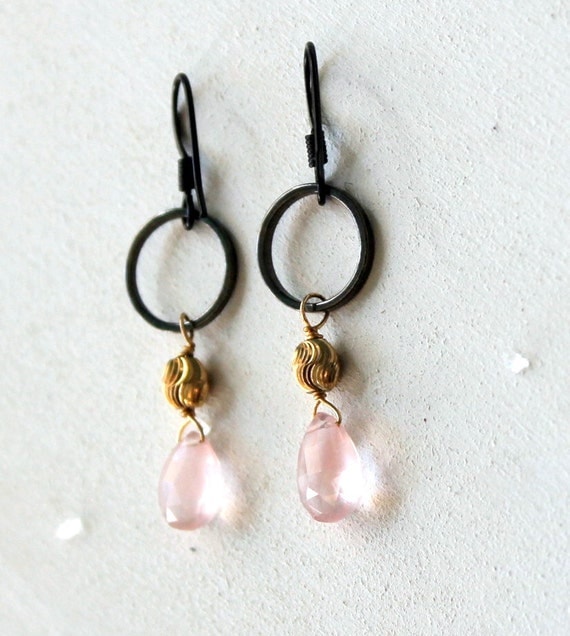 Seafoam Quartz Hoop Earrings, reminiscent of Caribbean Water!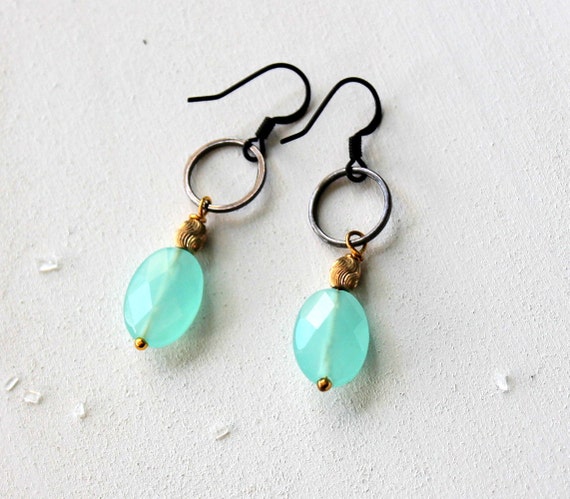 Oxidized Silver Earrings, Black Hoops with Dangling Stone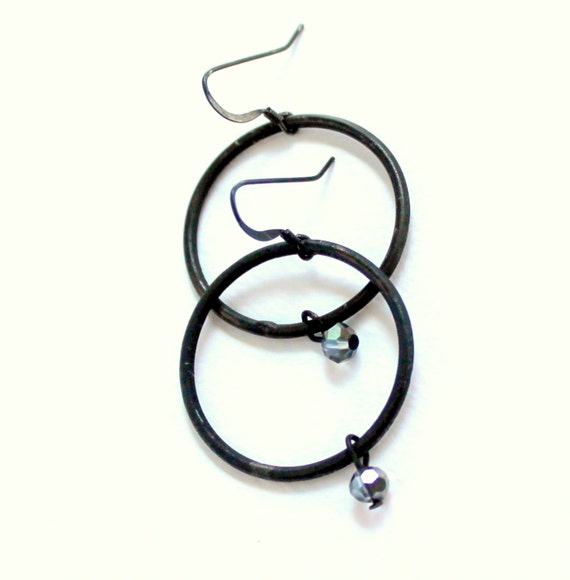 Antique Brass Hoop Earrings with Ruby and Gold Pyrite. Yum!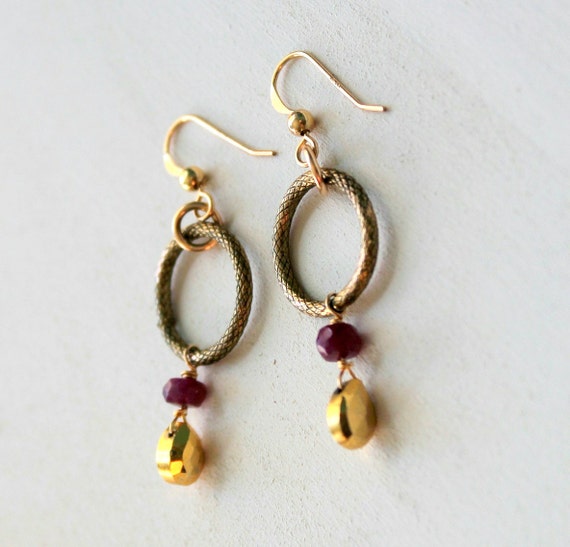 Antique Brass Hoop Earrings, Multiple Hoops, Three Hoop Earrings. Reminds me of snakeskin!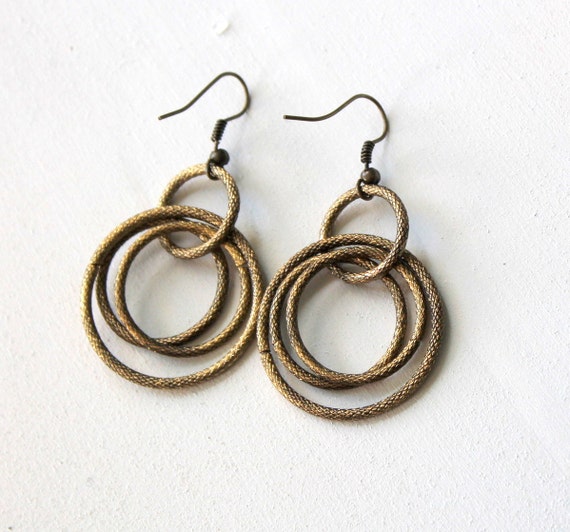 Gold Matte Hoops with Oxidized Chain and Tourmalinated Quartz.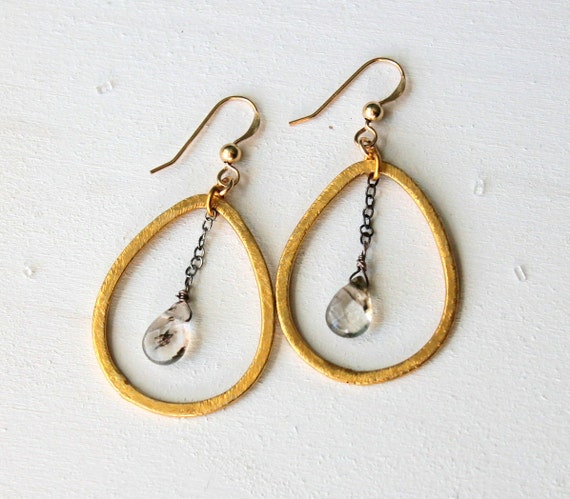 Gold Matte Hoop Earrings with Dangling Crystal Charm.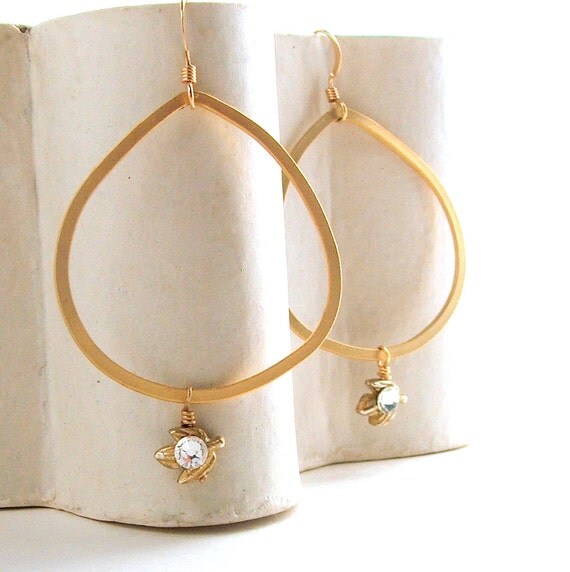 Teal Quartz with Antique Brass Hoops. Reminiscent of Caribbean Water! Love.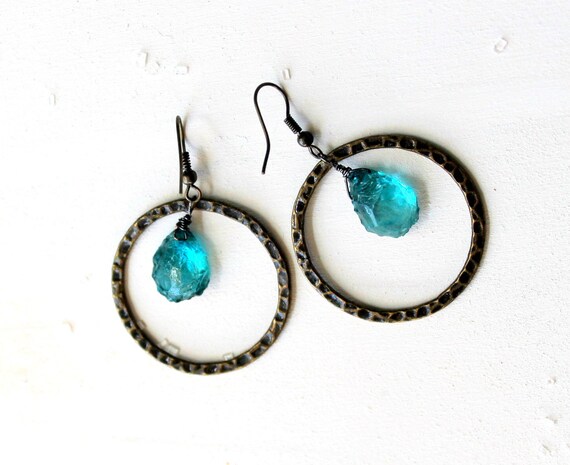 Gold Oval Hoops with Dangling Pyramid Bead