Some of my favorite long boho necklaces: (click on title for more images)
Indigo Blue Sapphire Gold Necklace with Gold Cap Raw Quartz Point Pendant, Bohemian Jewelry
Dark Blue SAPPHIRE Rosary Wire Wrapped Necklace with Yellow Citrine Drop Pendant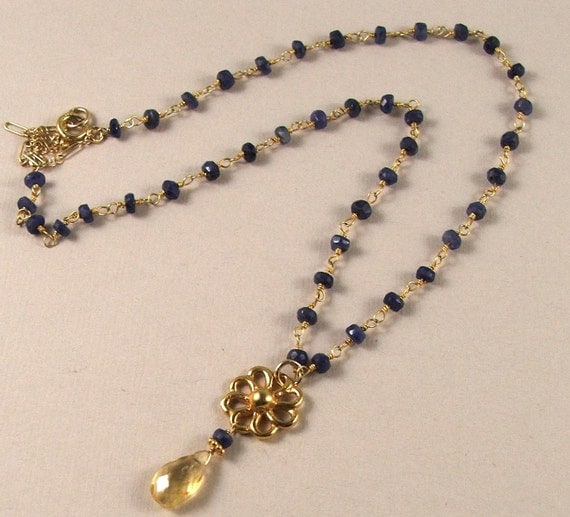 Sapphire Blue Necklace, Wire Wrapped Rosary Style, Royal Blue with Horseshoe Charm Pendant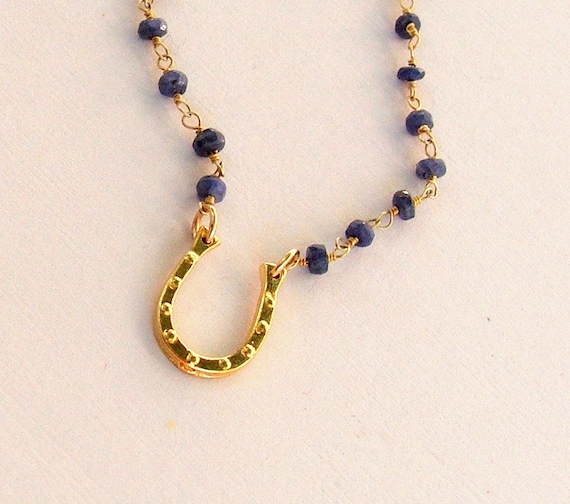 Navy Blue SAPPHIRE Rosary Necklace with Gold Feather Pendant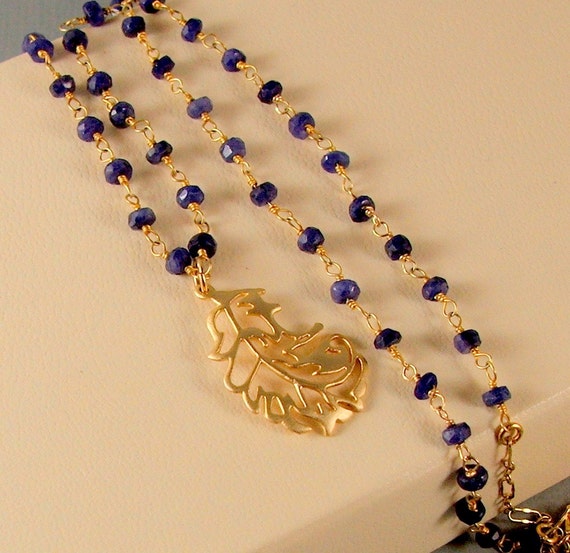 Discover your inner Glam Rock Chic with this Handmade Silver Rosary Necklace with Sterling Silver Cross - can also be made in Gold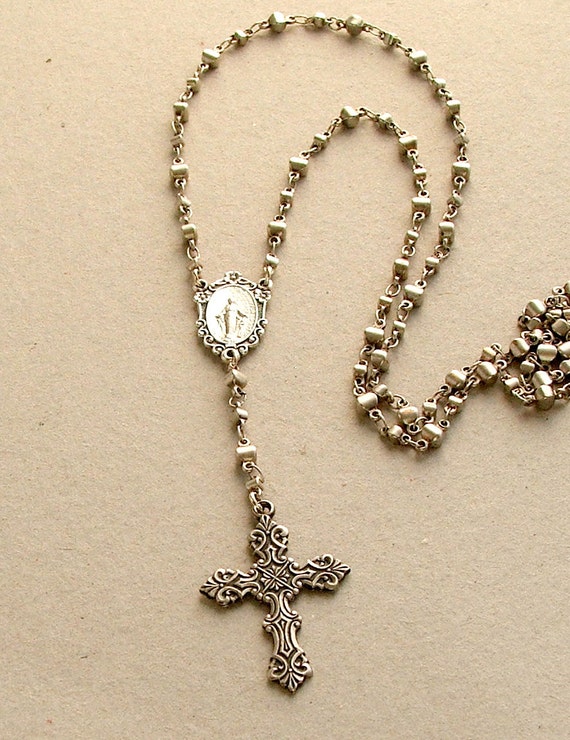 A very popular rosary is this one below with Pyrite stones wire wrapped and the ever popular Gold Cap Raw Quartz Clear Pendant. It's neutral colors makes it a very wearable piece.
"Crystal Point, Gold Cap, Long Pyrite Necklace, Quartz Pendant, Long Chain Necklace, Boho, Wire Wrapped, Rosary Pendant"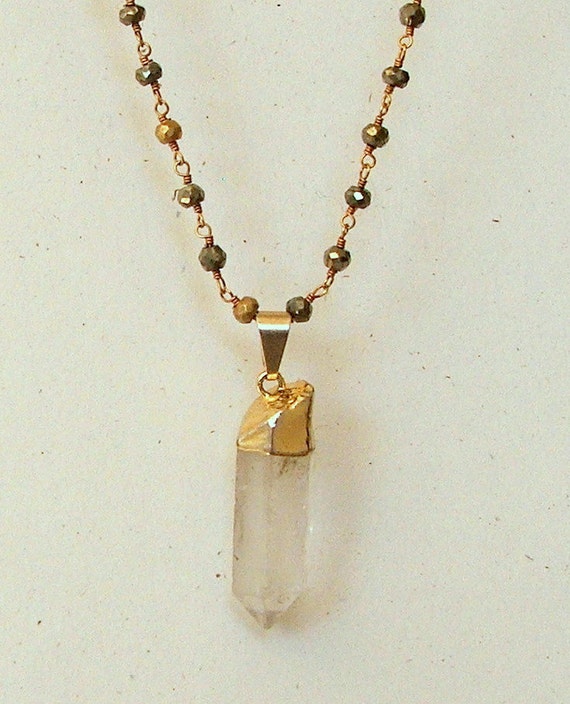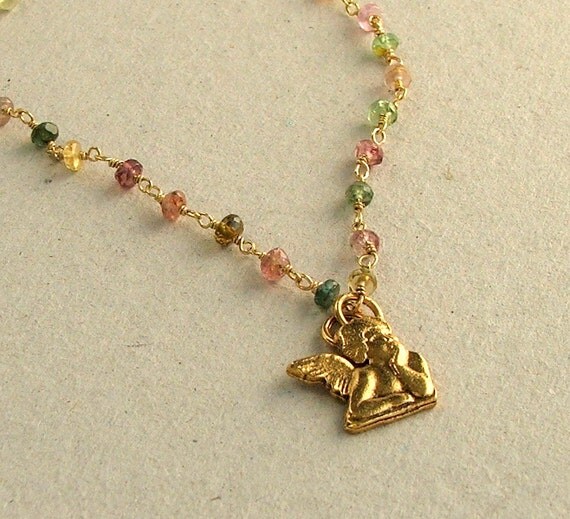 Handmade Rosary Necklace, Leaf Pendant Necklace, Front Toggle Clasp, Artisan Necklace, Wire Wrapped, Orange, Yellow, Red, ALL STERLING SILVER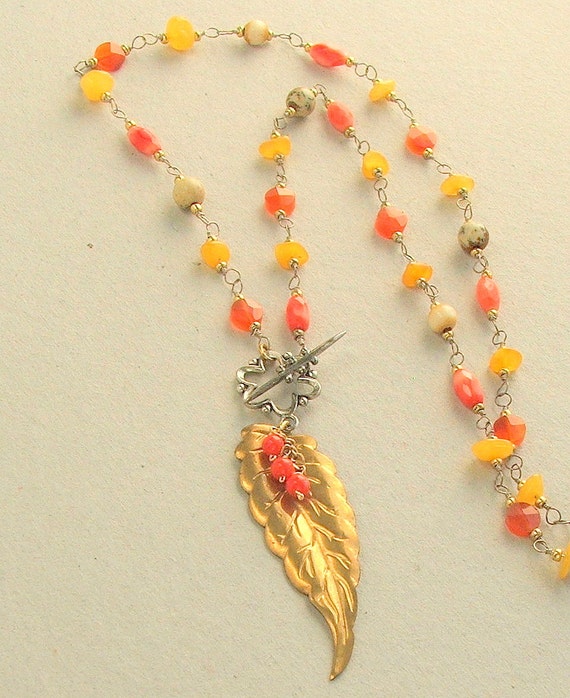 I'm crazy about the color scheme here-- orange and turquoise. LOVE.
Orange Turquoise Necklace with Bezel Set Orange Pendant, Delicate, Wire Wrapped Orange Carnelian Rosary Chain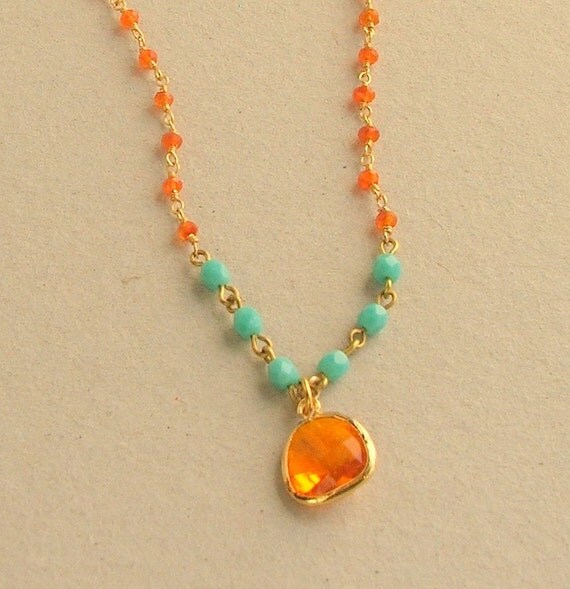 I think I've made 3 of these

Green Emerald Necklaces featuring Emerald Rosary Chain and a Yellow Citrine Pendant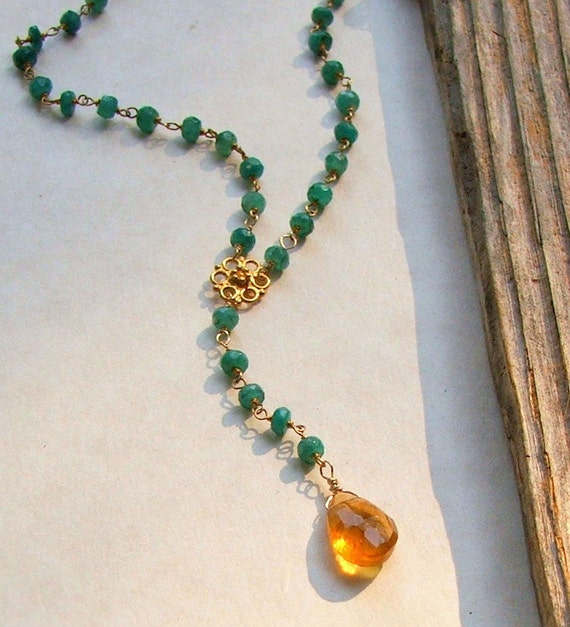 To see more of my wire wrapped and rosary necklaces: click HERE